Pixel Perfect
GRAPHIC DESIGN
Send Your Requests Today. Get Your Design Tomorrow.
Hire graphic experts
A Graphic Design Company That is Pixel Perfect
In the digital age, every pixel matters. At Code Accelerators, we're not just about creating designs; we're about crafting visual stories that resonate. Our graphic design team dives deep into the nuances of your brand, ensuring that every design element, from color palettes to typography, aligns seamlessly with your vision. With a meticulous eye for detail and a passion for perfection, we transform ideas into captivating visuals that speak volumes. Whether it's a logo, a website mockup, or a social media graphic, with Code Accelerators, you're guaranteed pixel-perfect precision that sets your brand apart.
Get a Quote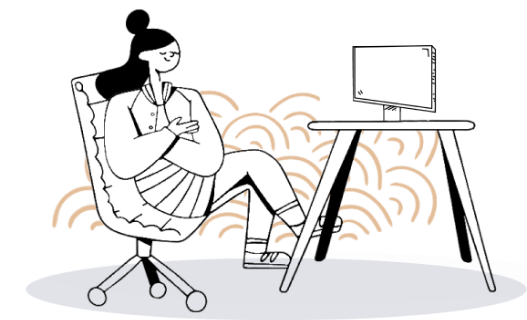 The most comprehensive Graphic Design and Branding Services
As a business you have many graphic design needs,... We have the solutions.
Our Lifecycle for Creative Design Services
At Code Accelerators, we believe in clarity, simplicity, and excellence. Our design process is streamlined to ensure your vision is captured, refined, and brought to life with precision.
Briefing

We begin by empathizing with your brand's needs and audience preferences. This understanding allows us to clearly define the project's objectives. With a clear vision in place, we ideate, brainstorming innovative design concepts that align with your goals and resonate with your audience.

Wireframing

Before diving into the design, we sketch out a blueprint. Wireframing allows us to map out the user experience, ensuring a logical flow and structure. Think of it as the skeleton of your design, setting the stage for what's to come.

Designing

With a clear roadmap in hand, our talented designers get to work. This is where the magic happens, as we blend your ideas with our expertise to craft designs that are not only visually stunning but also functional and user-friendly.

Delivery

Once we've fine-tuned every detail and you're thrilled with the design, it's time to hand over the final product. But our relationship doesn't end here. We're always here for any tweaks, changes, or support you might need down the road.
5-Steps to business changing graphics
Navigating the world of graphics shouldn't be complex. At Code Accelerators, we've distilled our process into five straightforward steps.
Get start with few steps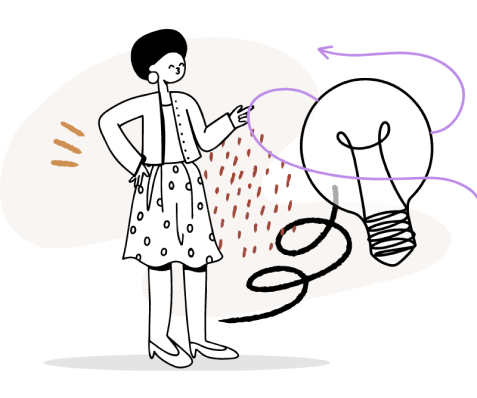 Connect: A

lign with our team on your vision, ensuring it matches the HubSpot master page.

Design Preview:

View mockups that resonate with your audience and are in sync with the HubSpot master layout.

Feedback Loop:

Collaborate to refine designs, ensuring they align with the HubSpot master page's requirements.

Finalization: Approve the design, ensuring seamless integration with your HubSpot platform.
Delivery: Receive graphics optimised for both visual appeal and HubSpot compatibility.

Visit Our Upwork Profile