Accelerate Your Growth With Our HubSpot Services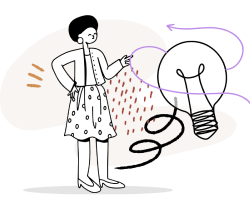 HubSpot Service
From HubSpot onboarding to CRM Setup to Custom integrations and more. We offer you the best of HubSpot to accelerate your growth.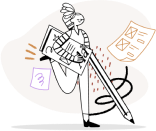 HubSpot Training
At Code Accelerator, our deep-rooted expertise ensures you not only learn HubSpot but master its every nuance to outperform competitors.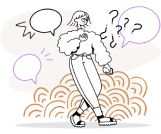 UI/UX Design
Imagine having an interface that dazzles the audience and an experience that ensures your customers never look elsewhere.
Certified by HubSpot Academy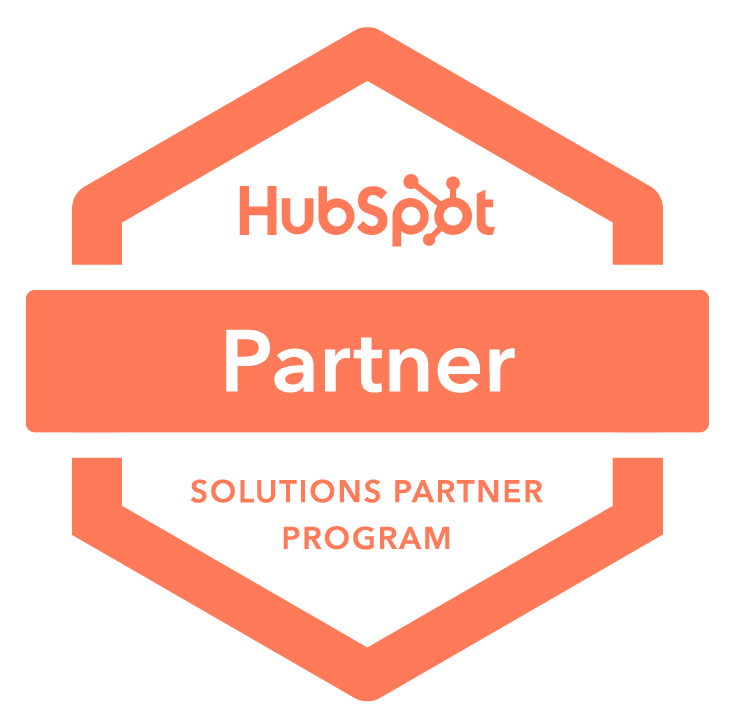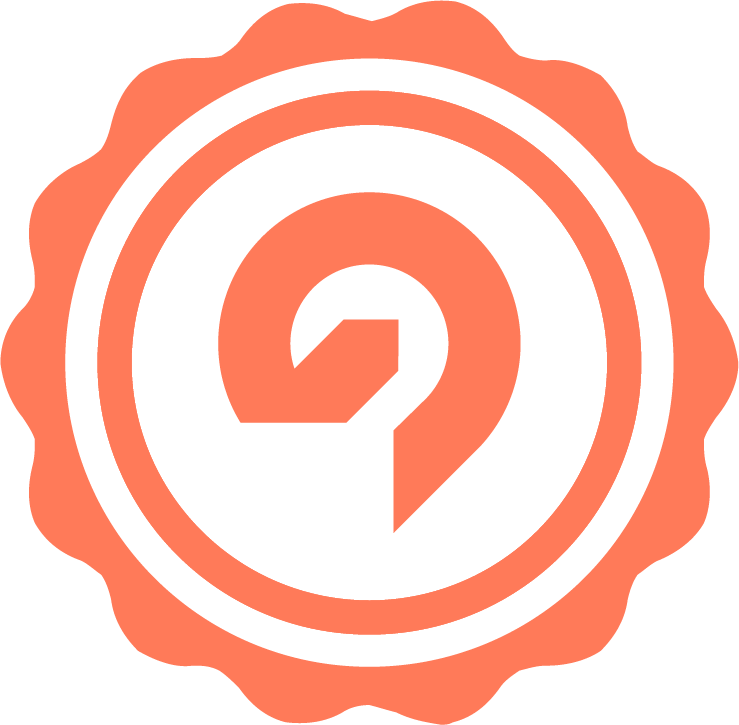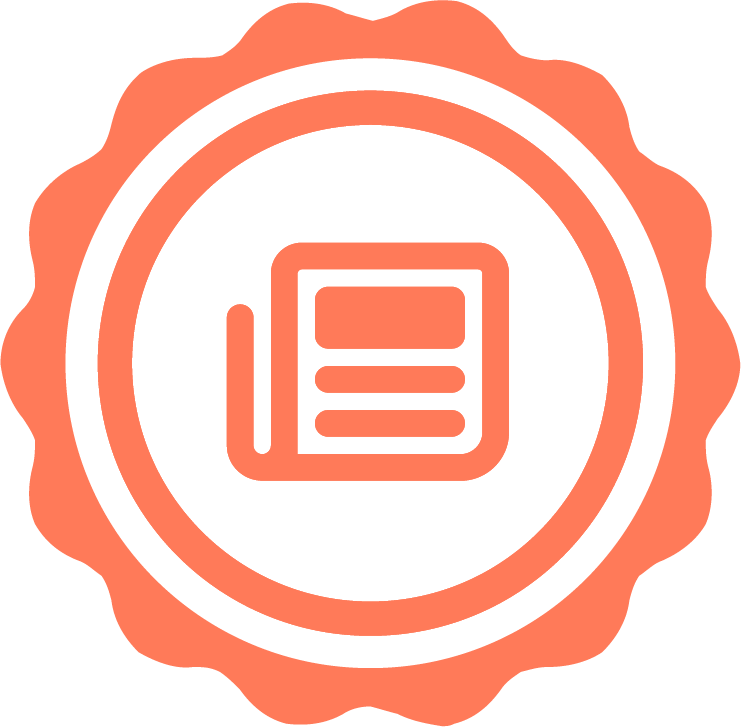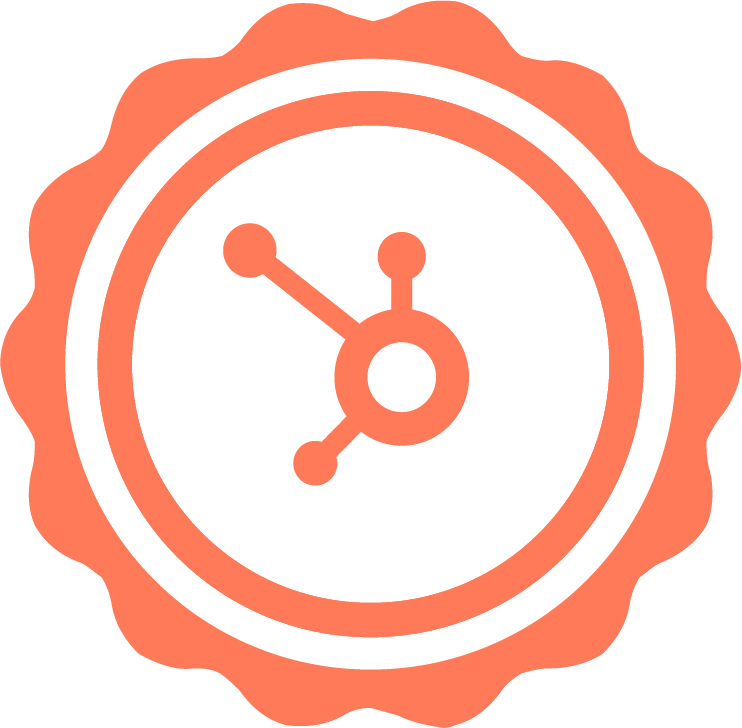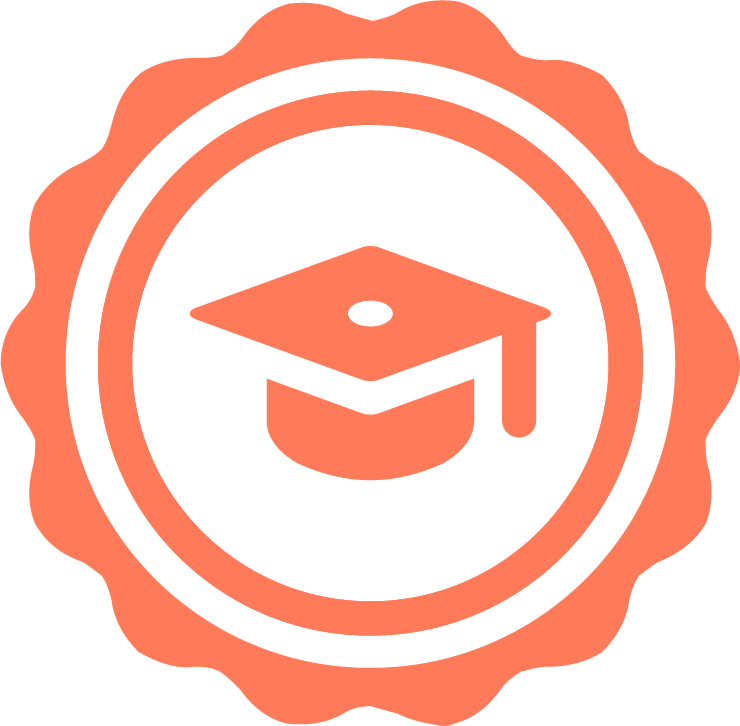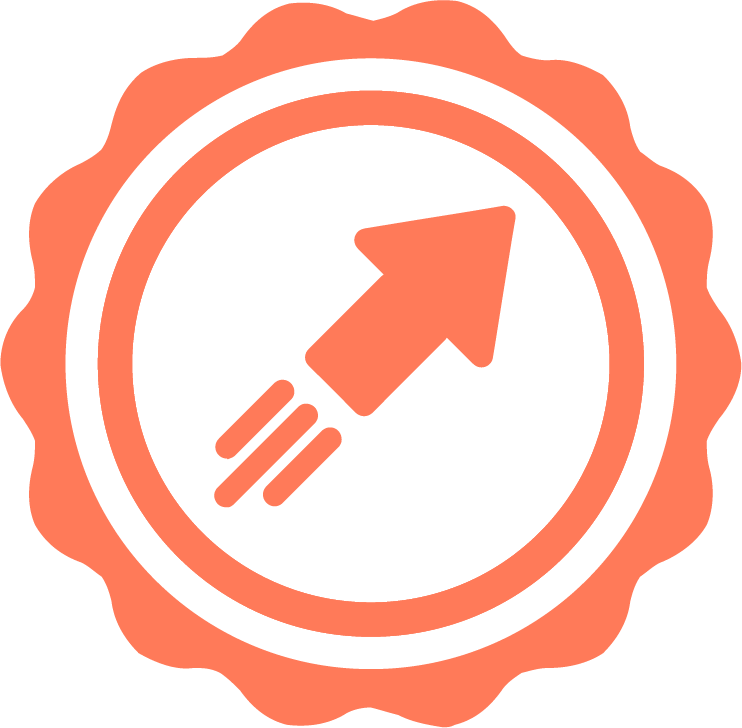 Working with Us is Easy
No complicated onboarding, no tedious paperwork. It's simply about growing your business fast and we like to keep it easy.
Get start with few steps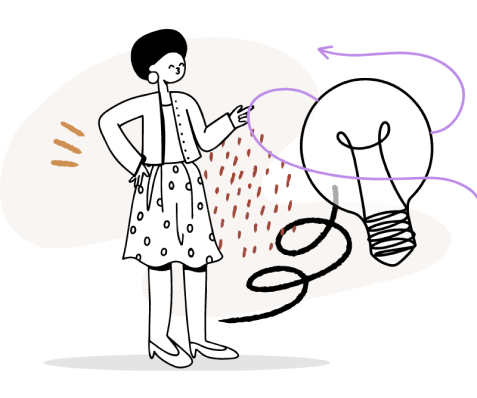 Visit Our Upwork Profile: Check out our skills, past work, and client reviews.
Reach Out: Click "Hire Now" or send us a message with any questions.
Tell Us What You Need: Share details about your HubSpot or UI/UX requirements.
Discuss the Details: We'll chat about the project scope, timeline, and budget.
Start Working Together: Accept our Upwork proposal and let's get started!

Hire on Upwork.
Tell Us About Your Project: Fill out our inquiry form with your project details and service needs.
Await Our Prompt Response: Our team will review and get back to you swiftly.
Connect with Our Experts: We'll schedule a time for an in-depth discussion about your requirements.
Review Our Comprehensive Plan: Go through our proposal that details scope, timeline, and budget.
Embark on Our Partnership: Once everything's agreed upon, we'll kick off our collaboration.

Get a Quote
Accelerate Your Growth With Our Services
Services that attract clients, keep them engaged, and convert them into loyal customers.
A team that
works together

to accomplish your business goals
Imagine how your business will grow when a team of hand-picked experts stand behind your venture.
Setting up and growing a business is challenging, especially when you are on your own. Why not work with a team that will remove hurdles from your journey and make success is easy? Our experts come together every day with one simple goal - the growth of your business.
Book a time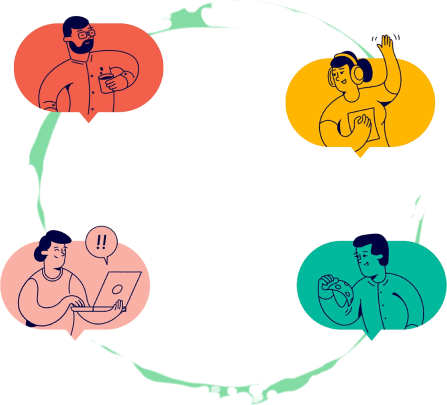 Passionate about
growing businesses?

be a part of our team.
Work with a fast-paced team that knows how to transform business through unforgettable customer experience.
Working with a team of top professionals who share your passion can bring out the best in you. Code Accelerators is known for providing its teams with a nurturing environment that helps them grow, the same way we grow clients' businesses.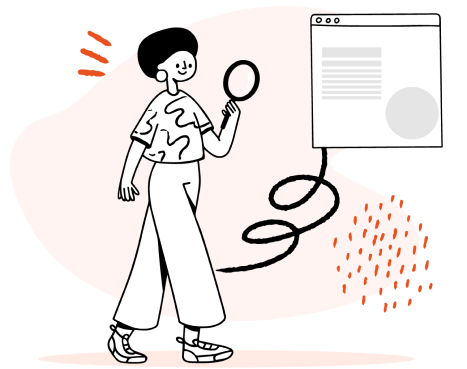 An experience that turns clients into advocates

Created a custom quote template
5 Stars Rating
Shubham did a really great job in creating a custom quote template for us within Hubspot

Wonderful experience
5 Stars Rating
Great experience with professional team of Code Accelerator Private Limited. Definitely recommended.

Great service
5 Stars Rating
I contacted Code Accelerator through upwork, and the service they have provided to date has been excellent. I am still using them, as needed, they are responsive, patient and adaptable. This has helped to ensure that we have all the tools we need to make the CRM work efficiently. Highly recommended.

The quality of your work has consistently met our expectations
5 Stars Rating
I would like to express my gratitude for your valuable contributions on development services. Your technical expertise, dedication, and teamwork have been instrumental in our project's success. I encourage you to continue expanding your skills and knowledge to further enhance your contributions.

Hubspot Landing Page Expert Needed
5 Stars Rating
Shubham was highly communicative and willing to try different solutions to meet our front- and back-end needs in HubSpot. We appreciated working with him and would recommend him for any kind of complex HubSpot project.

Hubspot set up
5 Stars Rating
Shubham completed the work on time, and as was initially scoped out He was always available to communicate and provide status updates on the project.
An experience that turns clients into advocates
know what's going on in the industry with the latest articles
Knowledge is power. We identify the most pressing issues in your industry and offer the most value-packed articles to equip you with all the information you need to succeed.